"Not a single day goes by without me thinking about the family's financials,"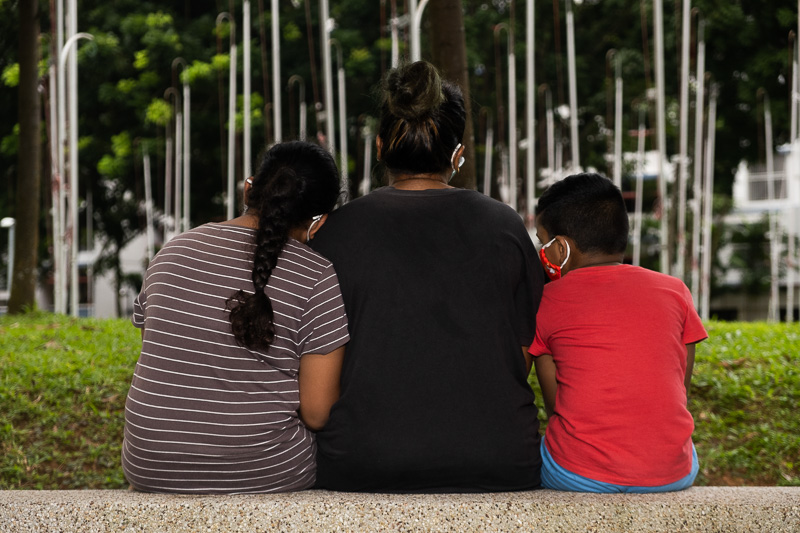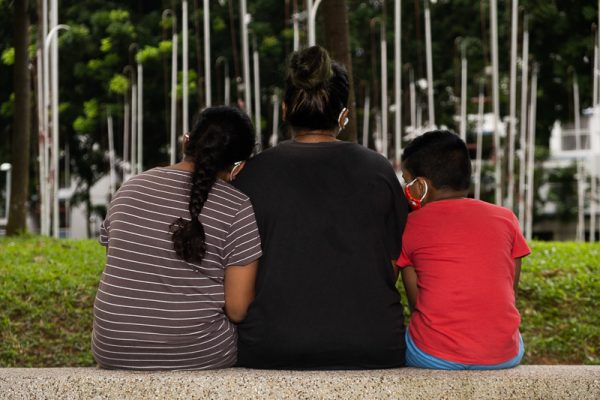 "Not a single day goes by without me thinking about the family's financials,"
---
S$

2,274.60
Raised of S$3,200.00
---
CAMPAIGN STORY
"I want to give my kids the life they want to have but it has been very tough,"
31-year-old Sha is a single mother to two school-going children. Her children are aged 9 and 6 respectively. The hardworking and diligent mother was previously working as a secretary till 2019 when she left due to the poor treatment from her employers.
Sha belongs to the sandwich generation where she has to look after her young children and also her parents. Her 64-year-old father has been taking up odd-labor jobs, earning approximately $500 a month to support the family. Sha's mother is visually-impaired and is dependent on their helper for her day-to-day activities. With two children and an elderly mother to care for, Sha has been under immense stress.
The journey to secure full-time employment in this economy has been an uphill battle for Sha. The family's debts have also been snowballing since her unemployment. As a result, the family's water and electricity supply were been terminated multiple times. Sha has been working tirelessly to seek new employment over the past few months. She hopes to supplement the family's household income as soon as possible. However, with the current surge in Covid-19 cases, she is worried about the uncertainty of finding employment in this challenging environment.
Ray of Hope is fundraising $3,200 ($800 x 4 months) to defray Sha's living expenses for 4 months while she seeks employment.
*Sha's social assistance is currently pending for approval.
Julian Ong
donated
S$

10.00
3 weeks ago
Stay strong!
Anonymous
donated
S$

50.00
3 weeks ago
Don\'t give up!
Anonymous
donated
S$

50.00
3 weeks ago
Stay strong, Sha! May you and your kids receive lots of blessings.
fion ooi
donated
S$

200.00
2 weeks ago
Chong Yong
donated
S$

100.00
2 weeks ago
Donald Ng
donated
S$

200.00
2 weeks ago
No updates on this campaign yet
S$

2,274.60
Raised of S$3,200.00
fion ooi
donated
S$

200.00
2 weeks ago
Chong Yong
donated
S$

100.00
2 weeks ago
Donald Ng
donated
S$

200.00
2 weeks ago
https://rayofhope.sg/campaign/sha/