"I have no one to rely on but myself. I want to make sure I can support myself."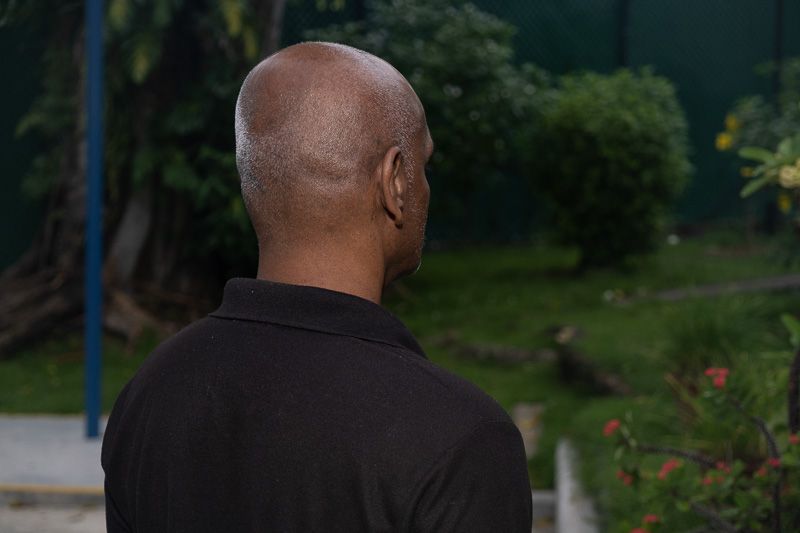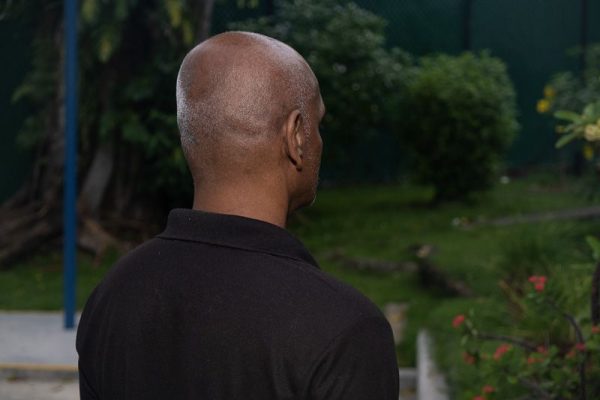 "I have no one to rely on but myself. I want to make sure I can support myself."
---
S$

50.00
Raised of S$1,680.00
---
CAMPAIGN STORY
He no longer wants to live a life of regrets, after the passing of his brother whom he was staying with and was close to. Mr Shanmugam was living with his younger brother in their parents' flat. He was doing landscaping work, and took on a part-time laundry checker job to support himself with a nett income of $2,300. Unfortunately, he lost almost everything he had when he made several wrong decisions in his life that led to his incarceration.
His incarcerations had led to him wondering what the future holds for him, especially with the limited family support he has. Mr Shanmugam's siblings, whom he does not share a close relationship with, are struggling to support their own families. However, he believes that the support from his caseworkers at the halfway house can allow him to change for the better when he finds stable employment. He hopes to be able to start attending courses which will prepare for employment with some new skills.
Ray of Hope is targeting to raise $1,680 to help Mr Shanmugam with his living expenses  for 4 months ($420 x 4 months). Please donate to give hope to Mr Shanmugam while he focuses on securing and sustaining his employment.
*Mr Shanmugam is not receiving social assistance.
Be the first to write some words of encouragement!
Donne Lee
donated
S$

50.00
2 weeks ago
No updates on this campaign yet
S$

50.00
Raised of S$1,680.00
Donne Lee
donated
S$

50.00
2 weeks ago
https://rayofhope.sg/campaign/shanmugam/