Single mum with a 4-year-old daughter struggles with her rent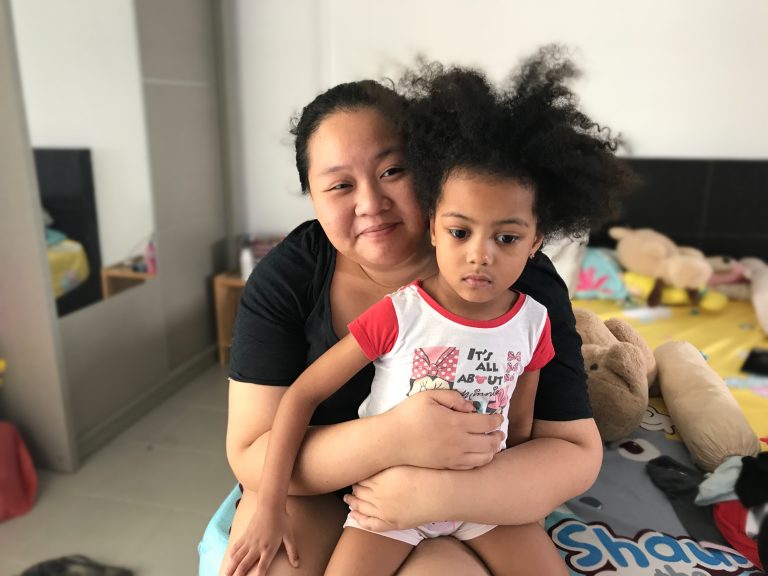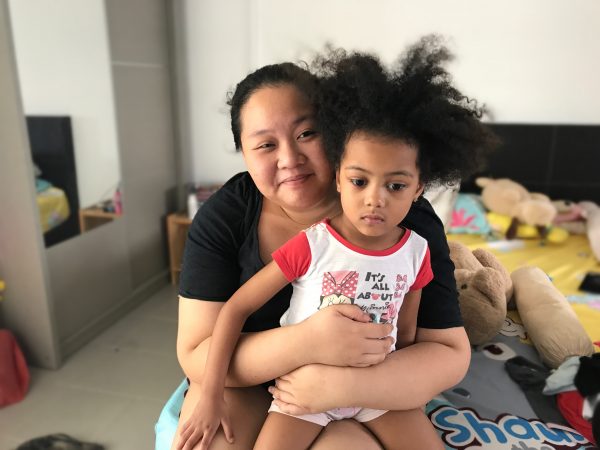 Single mum with a 4-year-old daughter struggles with her rent
---
S$

842.00
Raised of S$792.00
---
CAMPAIGN STORY
The Struggle
Previously, ROHI has helped Melissa with her diapers and milk powder expenses (https://rohi.sg/case/details/Single-mum-struggles-with-diapers-and-milk-powder-) for her daughter, who is 4 this year. The case workers recently caught up with the 30-year-old single mum and was informed that she has since left her previous employment. She is currently working as an Administrative Executive and has since suffered a huge pay cut. In view of her pay cut, she has accumulated some rent arrears after moving into her new 1-room rental flat in October 2018. Melissa was previously earning a nett income of $1,600 and her current nett income is $1,200.
Help Needed – Give Hope
After Melissa's mother passed away when she was three years old, she stayed with her step father but has since lost contact with him. Melissa is one of many single parents, who  struggles to make ends meet and fulfil the roles of both father and mother to her daughter Crystabel.
Melissa told us that it has been a difficult journey trying to raise her daughter single-handedly without any family support. While she needs to work to bring food home, she often hopes that there is someone to share the load with her. Despite the challenges and pressure that she has been put to as a single mum, she would momentarily forget all the stress and bills that she has to face whenever she returns home from work and is greeted by her daughter's smile.
Financial Breakdown
ROHI is starting a second fundraiser for Melissa to help her with her rent arrears of $792 ($264 x 3 months including the current month rent). Payment will be made directly to HDB. Every donation can give hope to the single mum who has been trying to provide the best for her 4-year-old daughter.
*Melissa is currently not receiving SSO assistance as her application is pending approval.
Anonymous
donated
S$

50.00
2 years ago
God bless you both...god is great
Anonymous
donated
S$

50.00
2 years ago
Hong Bao for Hope Campaign
Ray of Hope ran a Hong Bao for Hope campaign and raised more than $10,000 for 30 families and individuals so that they may celebrate CNY with dignity, pride and joy. Melissa was one of the identified recipients of the campaign and we met her to disburse the funds to……
Payment made to HDB!
Thank you donors for donating to Melissa's fundraising campaign! With your help, she was able to make payment for her HDB arrears.
S$

842.00
Raised of S$792.00
Anonymous
donated
S$

50.00
2 years ago
https://rayofhope.sg/campaign/single-mum-with-a-4-year-old-daughter-struggles-with-her-rent/