Uncle Lee, 77, works 12 hours a day despite his poor health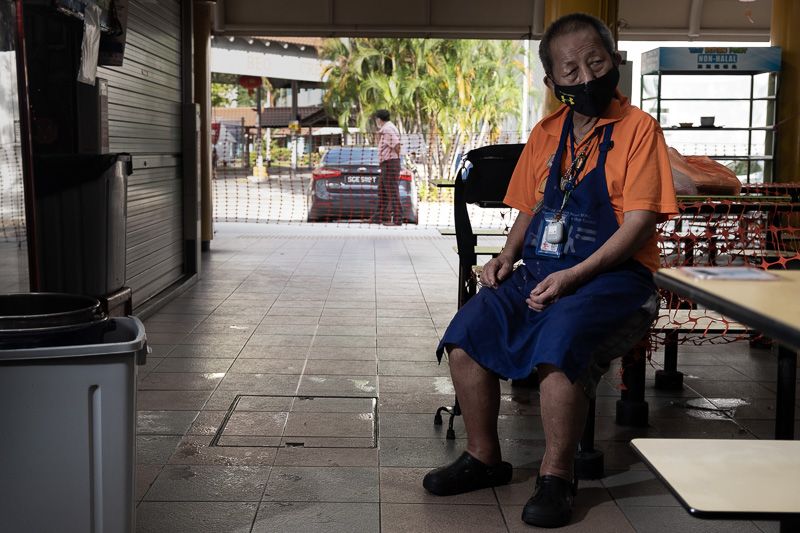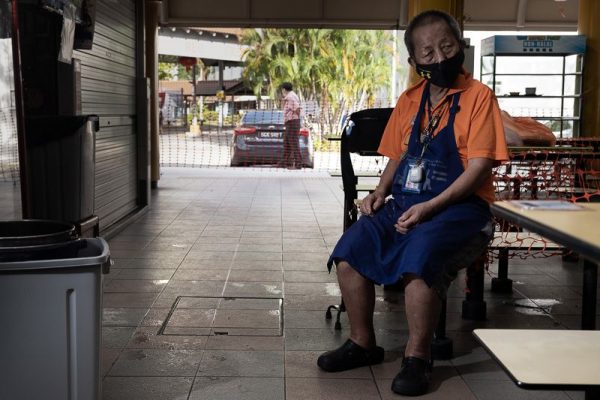 Uncle Lee, 77, works 12 hours a day despite his poor health
---
S$

3,600.00
Raised of S$3,600.00
---
CAMPAIGN STORY
Uncle Lee, aged 77, is a familiar face at Beo Crescent Market. Since his wife's passing , Uncle Lee spends most of his time at his drink stall where he quietly sits and awaits patiently for the market to come alive again. Despite having to leave his home at 4.30am daily, Uncle Lee would still risk the journey and slowly but diligently make his way there and start work at 7am.
Uncle Lee relies heavily on diapers for his urinary incontinence, a condition – the inability to control one's bladder. He is also on long-term medication for diabetes, and has mobility issues. Working seven days a week from 7am to 7pm, he earns about $500 a month. Even with the social assistance that he is receiving, Uncle Lee still struggles with his other expenses, including his adult diaper costs due to the high usage.
Ray of Hope wishes to raise $3,600 ($300 x 12 months) to support Uncle Lee for a year. The funds raised will help with his diapers ($200) and transport ($100) expenses. Please donate to give hope to an elderly with mobility issues struggling to make ends meet.
Uncle Lee was also featured on Mustsharenews.
*Uncle Lee is receiving social assistance.
Anonymous
donated
S$

572.00
1 month ago
Jesus is good all the time.
Ravi Manot
donated
S$

200.00
2 months ago
stay strong uncle Lee. You are inspirational
charmaine Tan
donated
S$

50.00
2 months ago
Wish that your health will get better and be strong and healthy.
William Sim
donated
S$

100.00
1 month ago
Anonymous
donated
S$

50.00
1 month ago
Anonymous
donated
S$

10.00
1 month ago
No updates on this campaign yet
S$

3,600.00
Raised of S$3,600.00
William Sim
donated
S$

100.00
1 month ago
Anonymous
donated
S$

50.00
1 month ago
Anonymous
donated
S$

10.00
1 month ago
https://rayofhope.sg/campaign/uncle-lee/