Ray of Hope Holiday Concert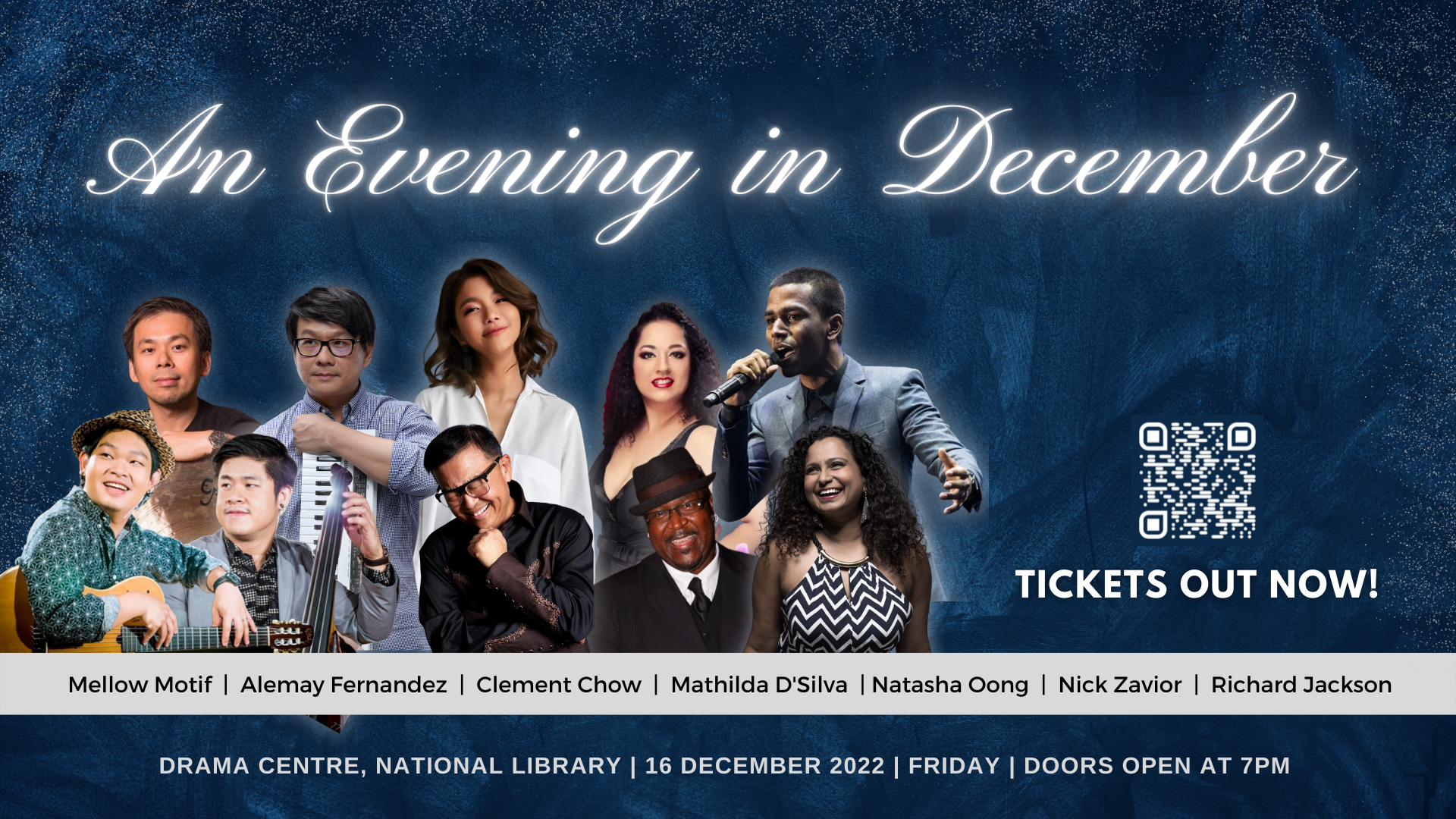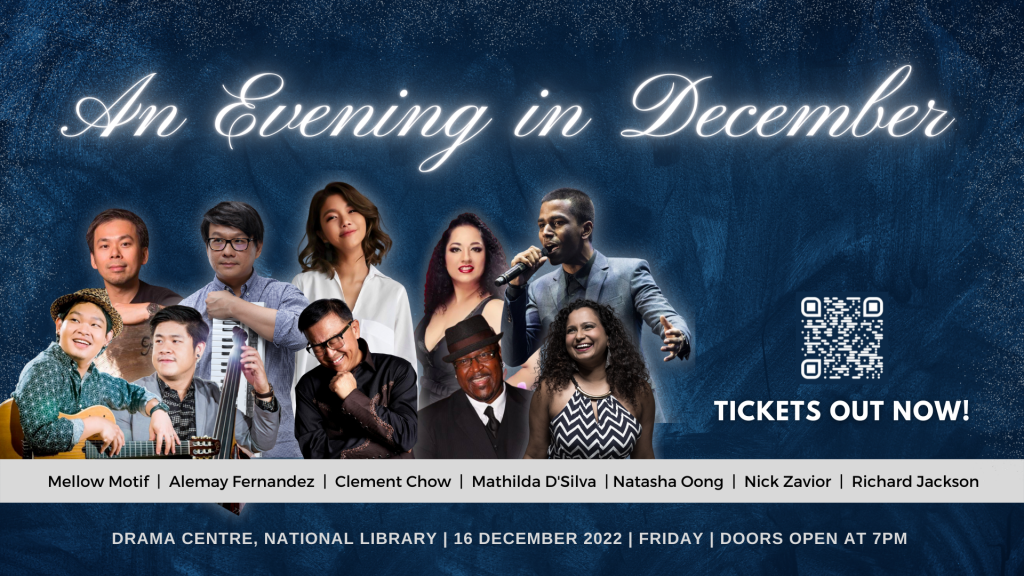 Celebrate our 10th anniversary with a holiday charity concert!
This year is a special one for us as we mark 10 years since we were founded. Since then, we've supported thousands of families through crowdfunding and beyond. Looking back at how far we have come, Ray of Hope has accomplished so much in just a decade. But we could not have accomplished all of this on our own.
We are so grateful for the generosity of our donors and partners, the invaluable contributions of our volunteers and especially to our beneficiaries who trusted us in their difficult moments. Your continued support and belief in our mission to help vulnerable families get back on their feet has been heartening. Thank you for being here all these years and journeying with us.
In celebration of our anniversary, we hope you will join us for our Holiday Charity Concert produced by Clement Chow. Details as follows:
Date: Friday, 16 December 2022
Venue: The Drama Centre (National Library)
Time: Ticket collection starts at 6:00pm. Doors open at 7:00pm
We promise you nothing short of a night that is both meaningful and memorable and replete with warm and fuzzy feelings. Ray of Hope is pleased to have Mellow Motif, a Jazz/Brazilian Jazz sextet of 5 from Thailand, and exquisite singers such as Alemay Fernandez, Mathilda D'Silva, Nick Zavior and Richard Jackson.
As an Institution of Public Character (IPC), all ticket purchases will be entitled to a 2.5 times tax deduction. All proceeds from this event will go towards supporting us and our beneficiaries. While we want to celebrate all that we have achieved in the last decade, we are mindful that there are still many more that need our support. Your generosity will enable us to raise funds to help beneficiaries under our care and reach more through our community building initiatives.
https://rayofhope.sg/roh-holiday-concert/
16 December 2022 (Friday), 7pm
Drama Centre (National Library)
$88 / $108 / $128 (includes booking fee)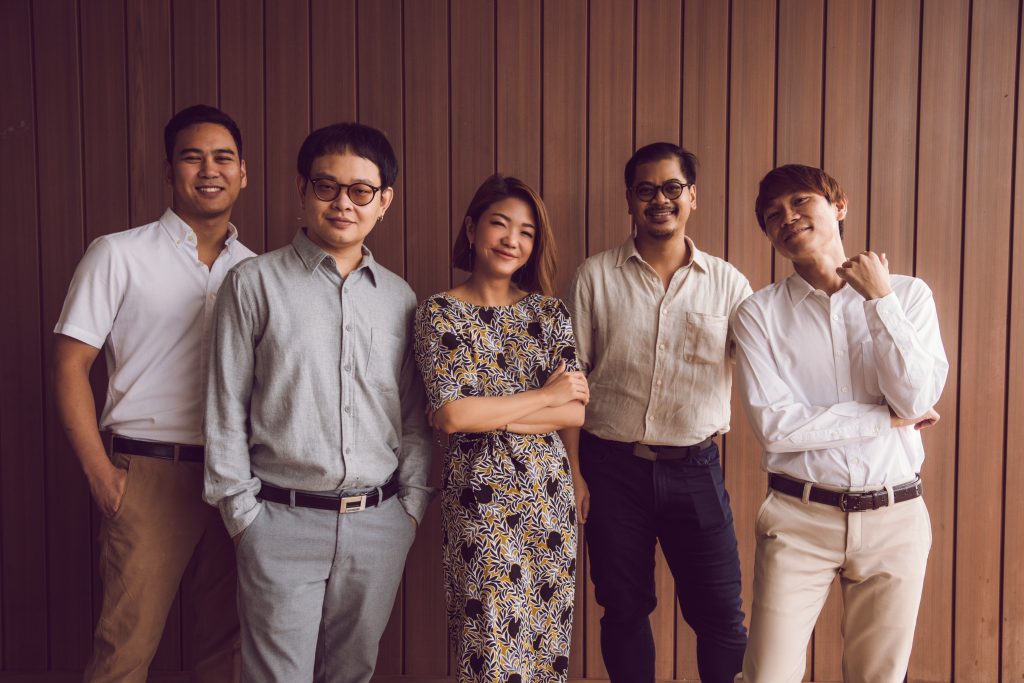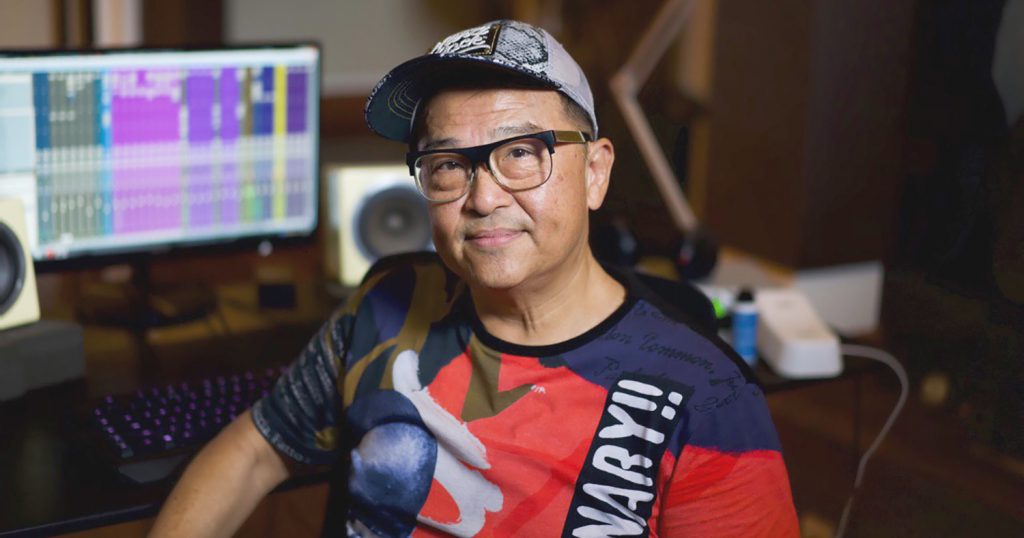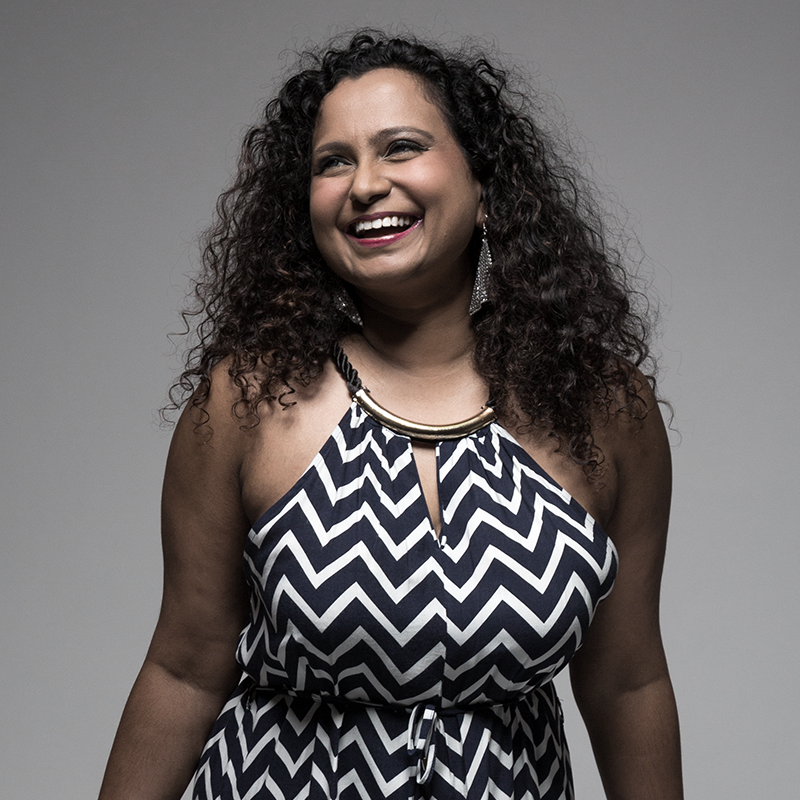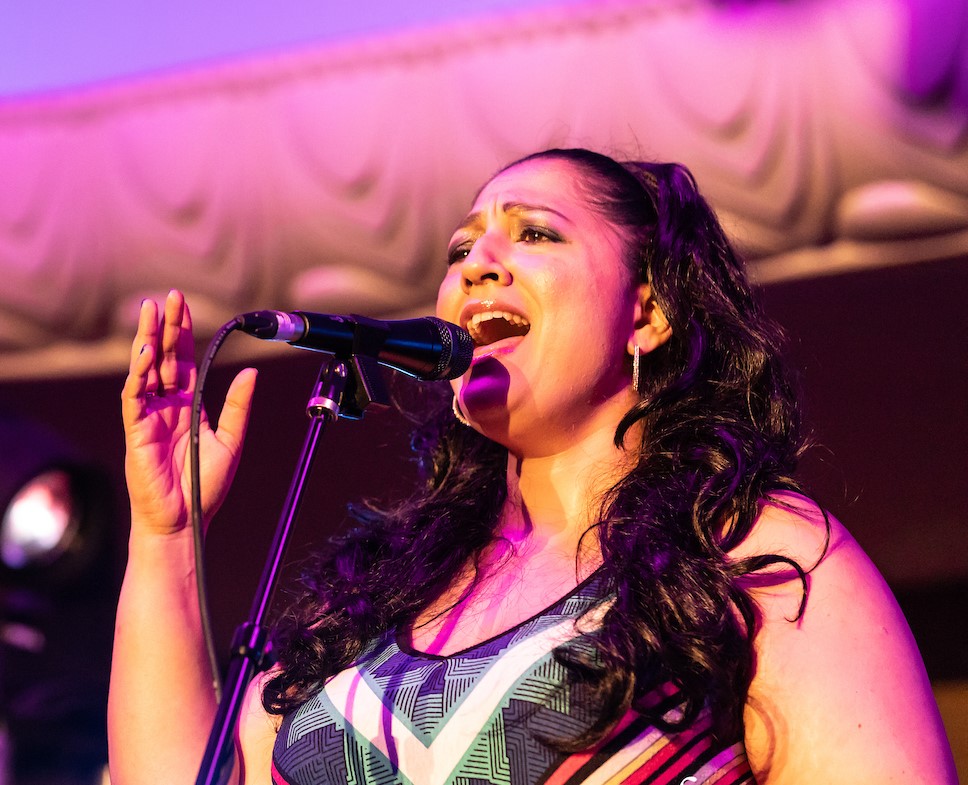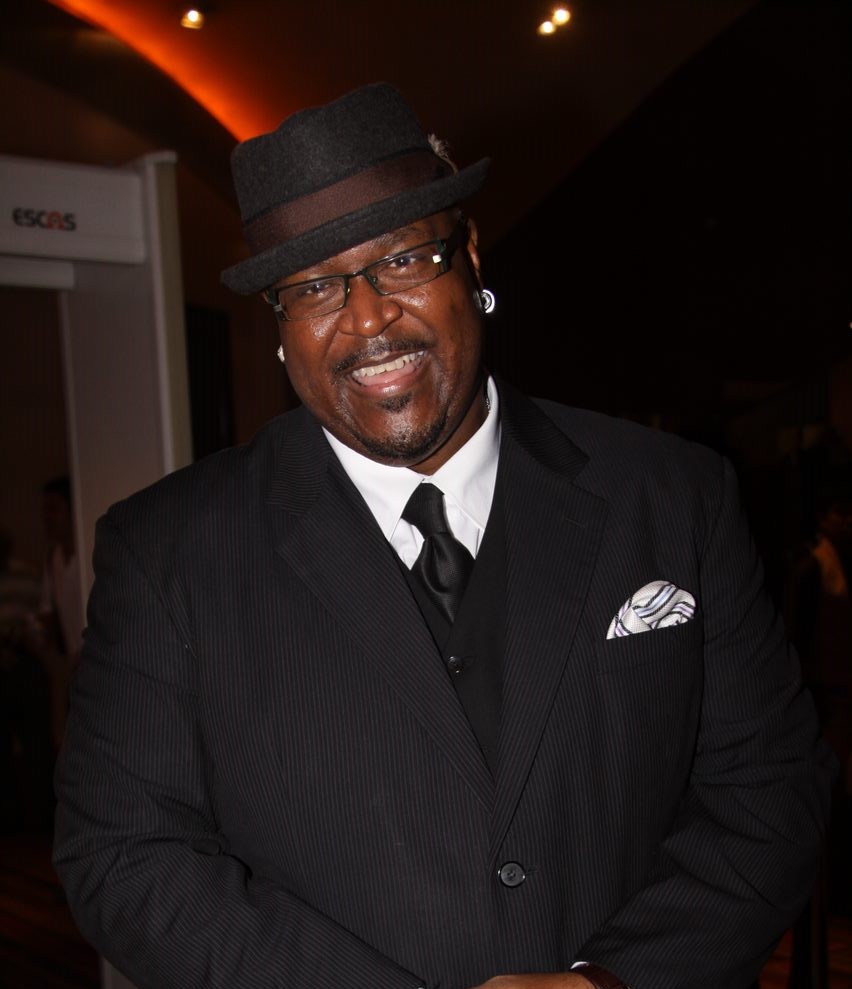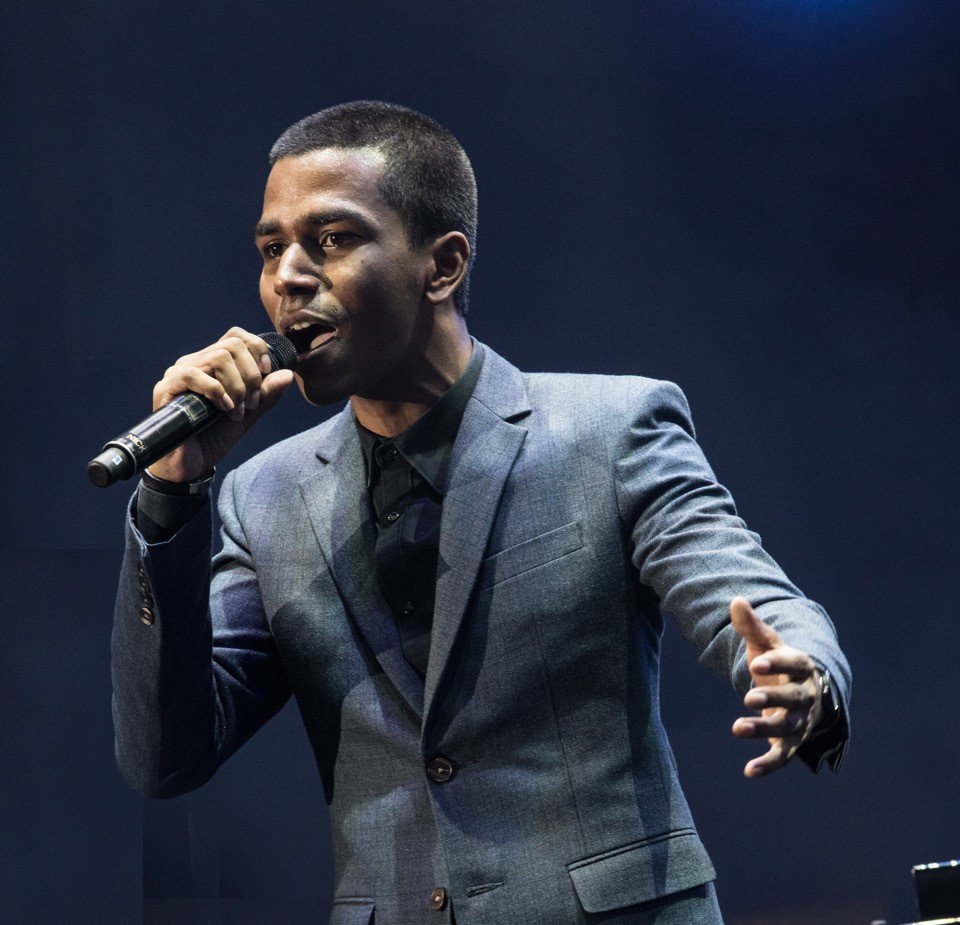 Frequently Asked Questions