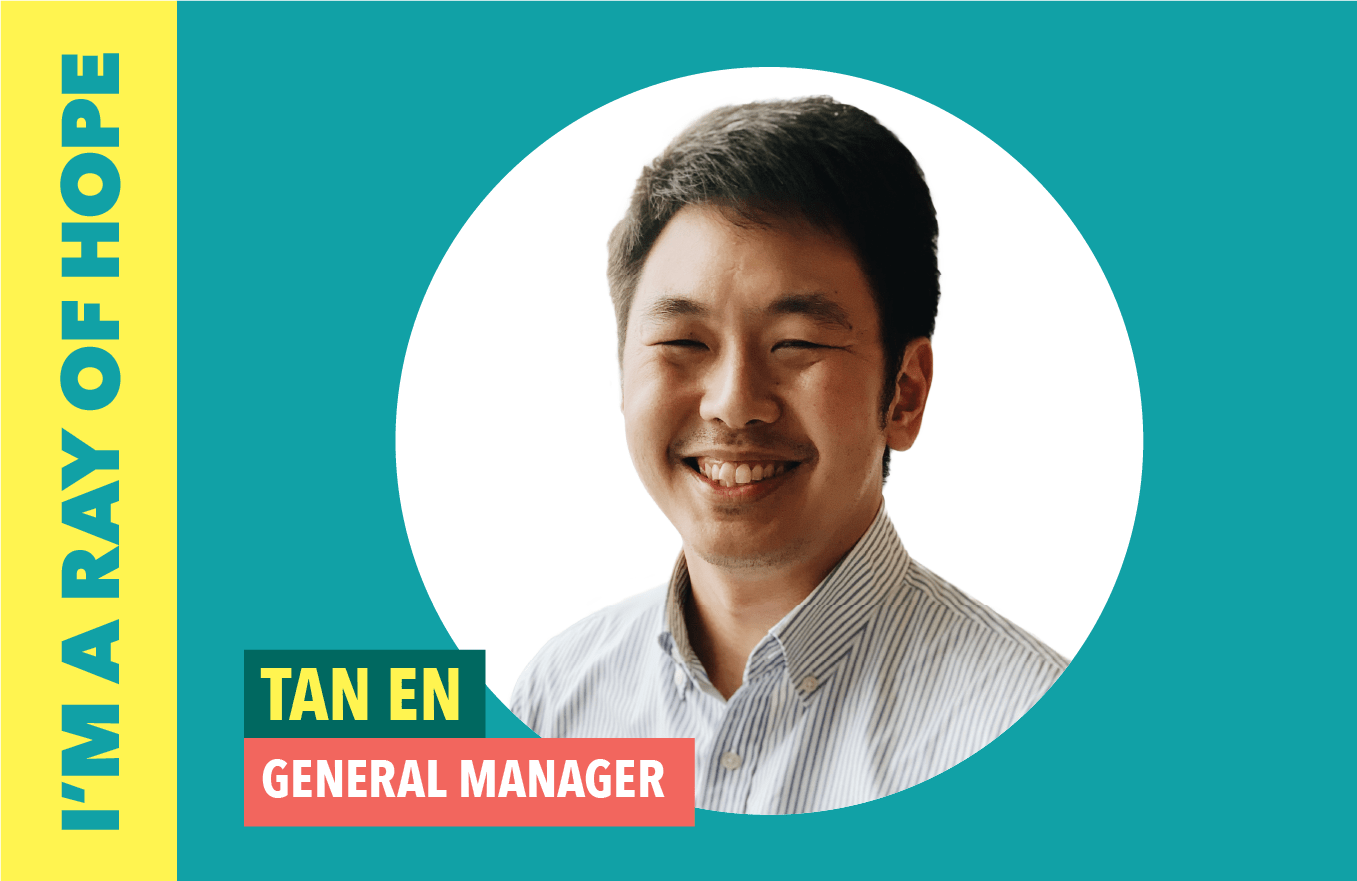 Tan En is a dedicated activist for marginalized populations. He has served in a number of influential capacities in the non-profit sector, most notably as a Director of Advocacy at ACRES, a Legislative Assistant for a Member of Parliament, and a Program Manager for the Silent Foundation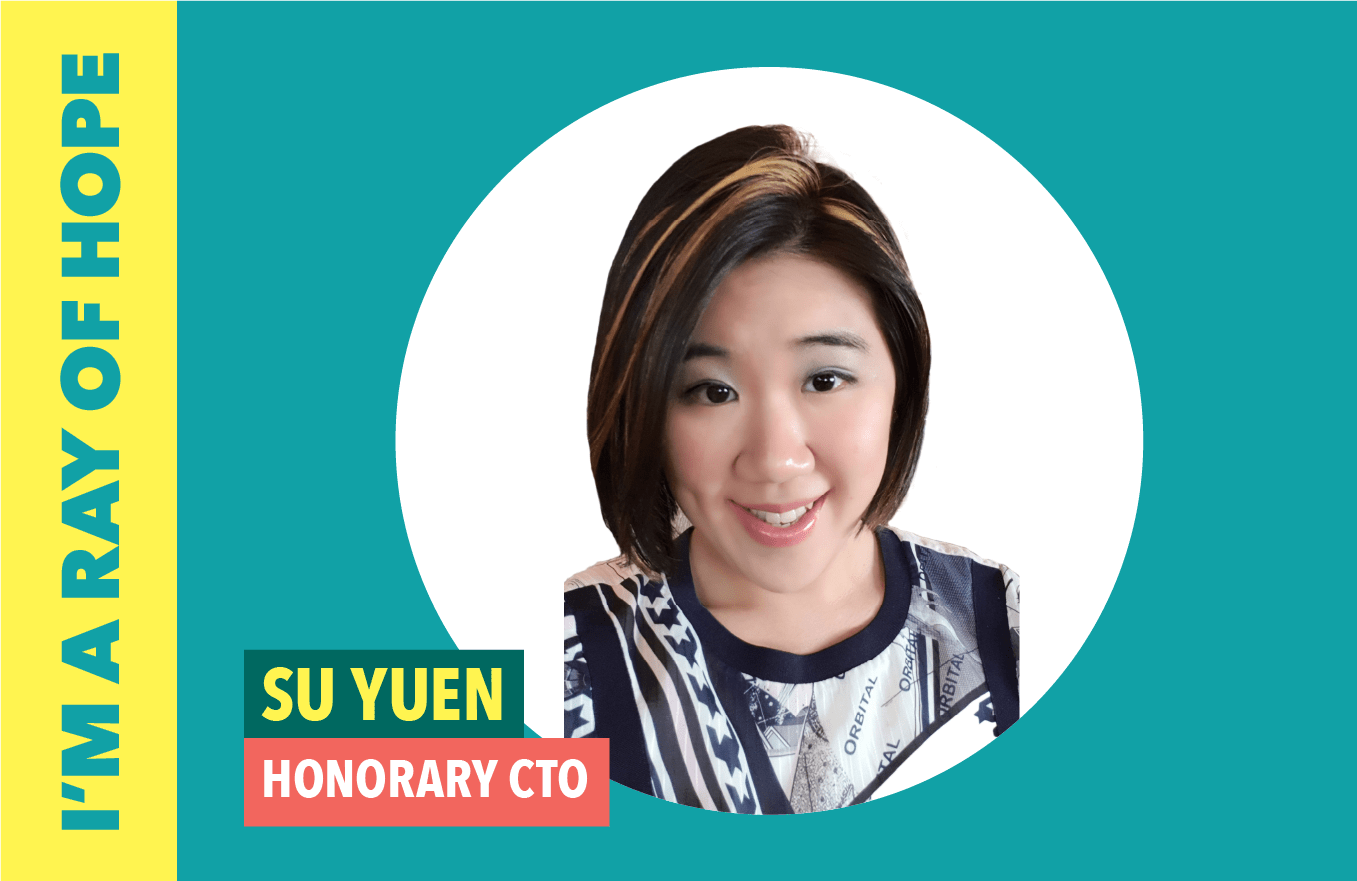 Su Yuen is an entrepreneur with a passion for democratizing access to opportunities with remote work. Her current startup MomoCentral.com, is an on-demand tech talent platform of human-interviewed, tested and verified developers and designers. Currently the platform has 450+ talents with 1000+ companies hiring, including YCombinator to Series C startups and Fortune 500 companies including Deloitte and Standard Chartered Bank. She has conducted workshops in remote project management at RocketSpace and Alchemist Accelerator.

In her free time, she enjoys finding ways to give back to the community with tech. In March 2016, she created the MomoGivesBack program at MomoCentral - in partnership with Fast Forward - the top US tech non-profit accelerator. Talents on MomoCentral.com have donated thousands of hours to selected non-profits from YCombinator, Google.org and Chan-Zuckerberg Initiative with their tech skills. In June 2019, she was selected for the highly competitive MIT DeepTech Program in Cambridge, Boston.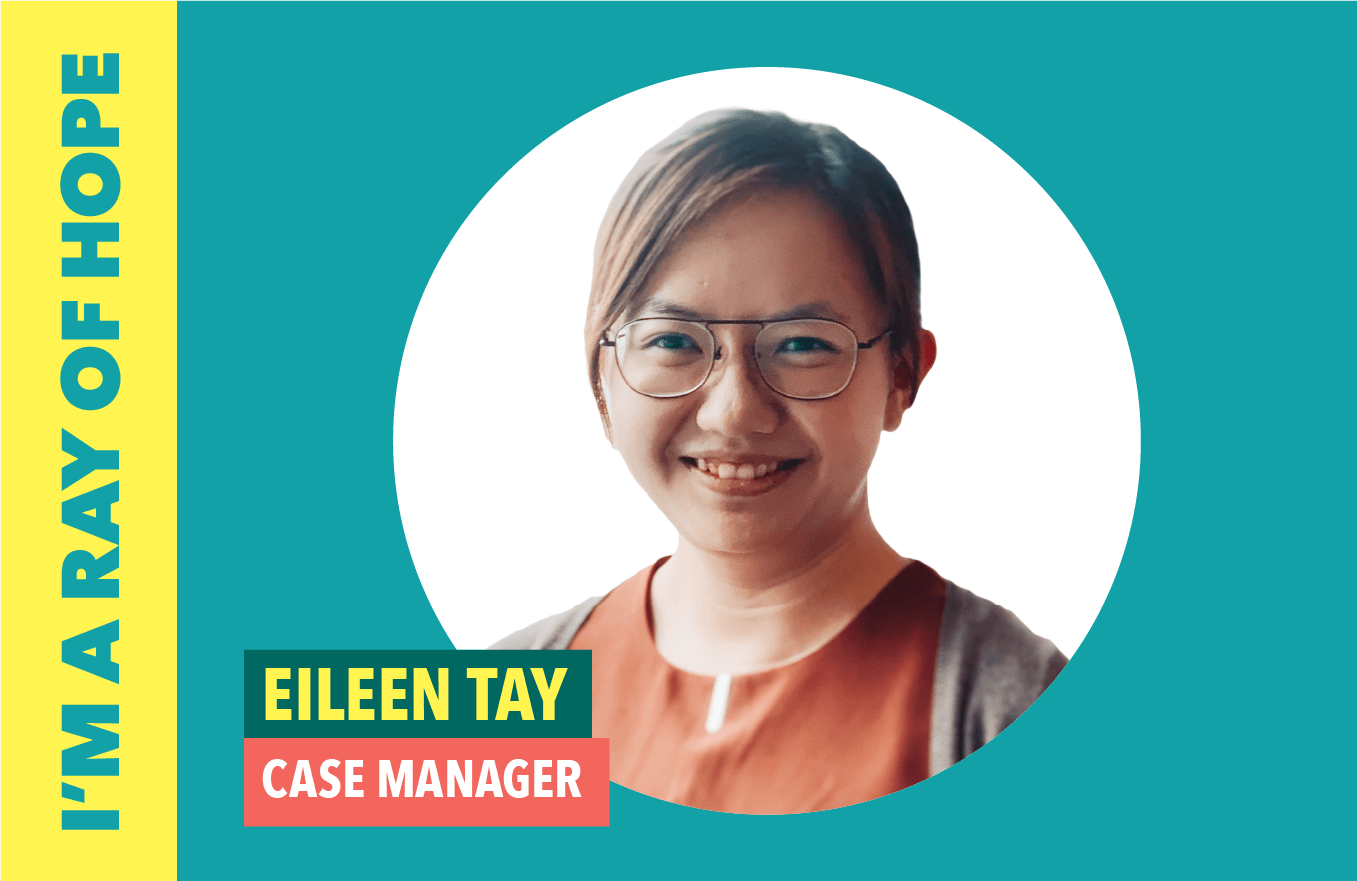 Eileen started volunteering in 2016 upon completeing school, helping the underserved elderly declutter their homes on a weekly basis with a group of volunteers. Through volunteering, Eileen's passion for helping the underprivileged was ignited, prompting her to make the big move and pursue a career in the non-profit sector. Prior to working at Ray of Hope, Eileen was working in the Education industry. Through working in the non-profit sector, she hopes to be able to help more people in need. In her free time, Eileen also organises events for the underprivileged at childrens' homes.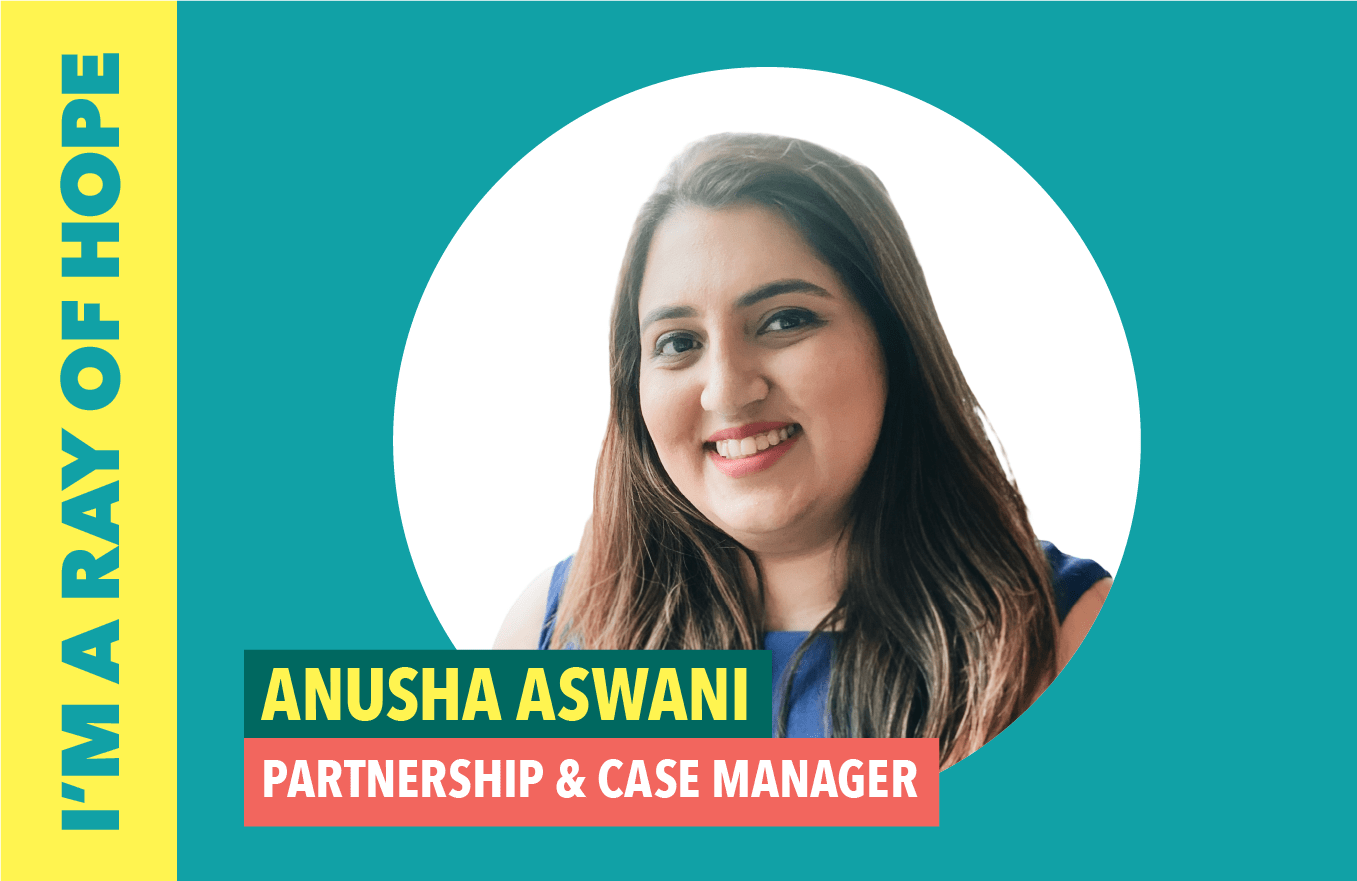 Anusha's career first began in Corporate Communications where she was introduced to Corporate Social Responsibility and Community Development. She found herself focusing largely on Community-Development projects and soon made the switch to Philanthropy. Having initiated various Social Projects in Nigeria, where she grew up, she decided to pursue her MBA in social impact where she realised that she knew little about the Social Sector in Singapore, her home. That's when she decided to dedicate her time to helping those in need across Singapore. In her free time, Anusha is usually found testing out a new recipe or watching her football club, Arsenal, surprise her in one way or another.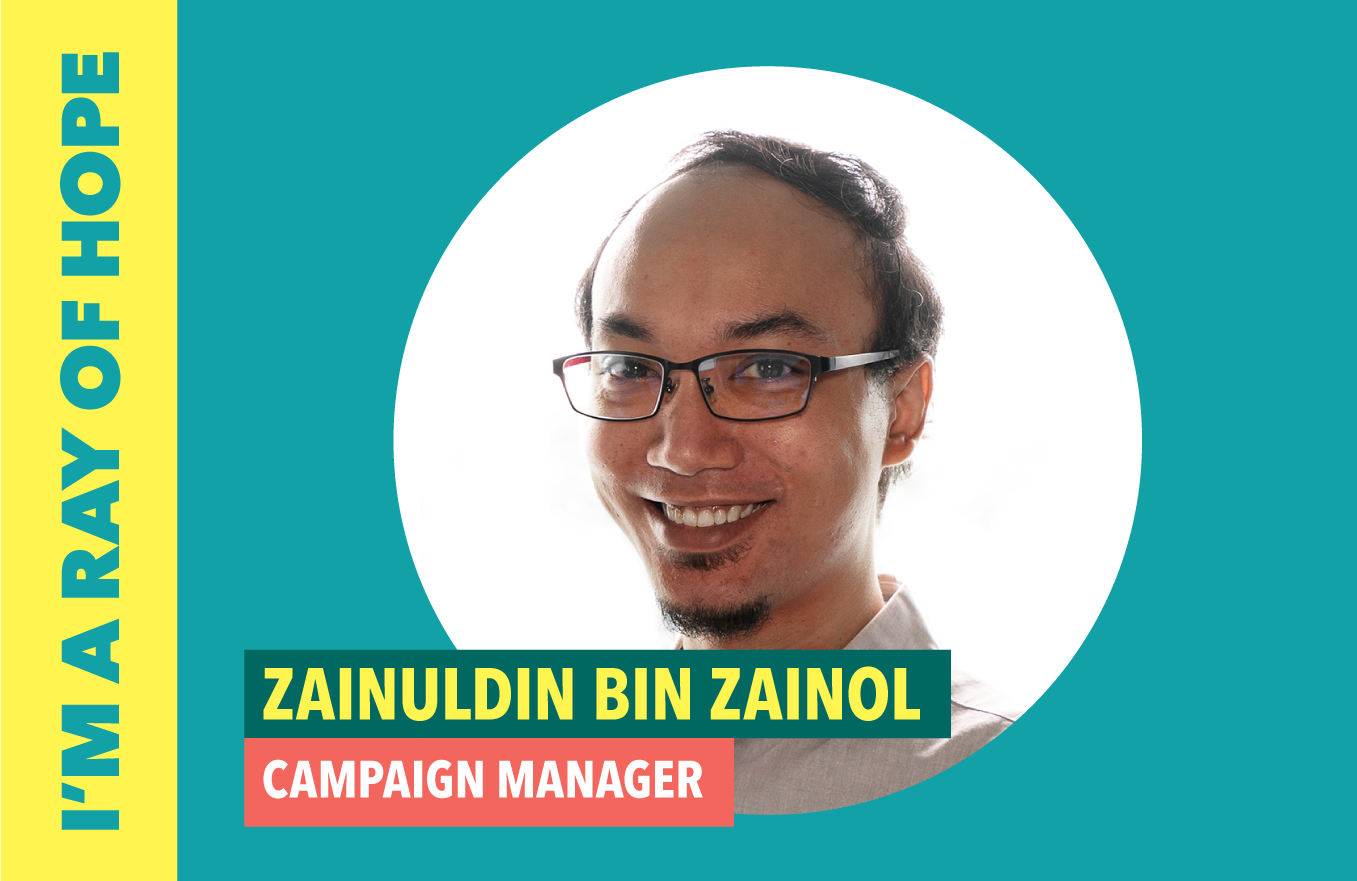 Zainuldin first began his career in media production as a video producer and director before moving into the marketing aspects of digital content. His philosophy centers upon the belief that everyone has a story to tell, no matter how trivial it may seem to be. He hopes that storytelling will kindle a greater empathy towards those in need. He loves cats, the outdoors and relishes in the participation of alternative sports, having competed in the Asian X-Games in 2001 and tournament paintball from 2010-2014.