7-year-old Chris needs your help with his treatments!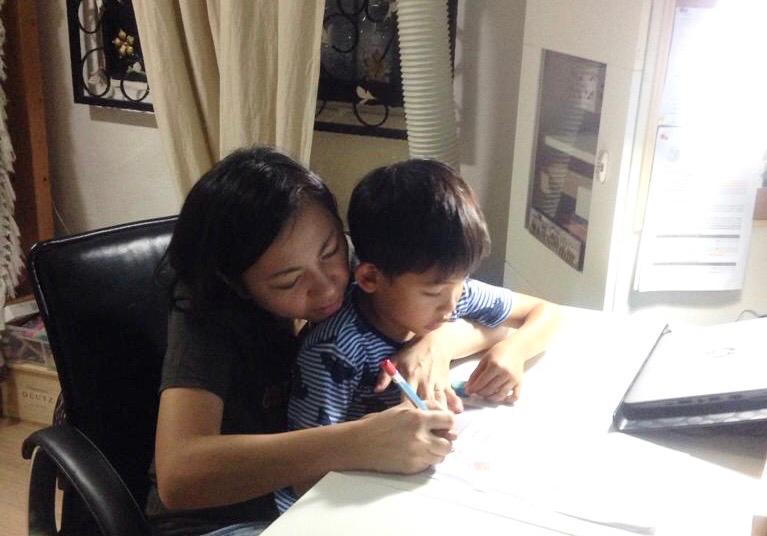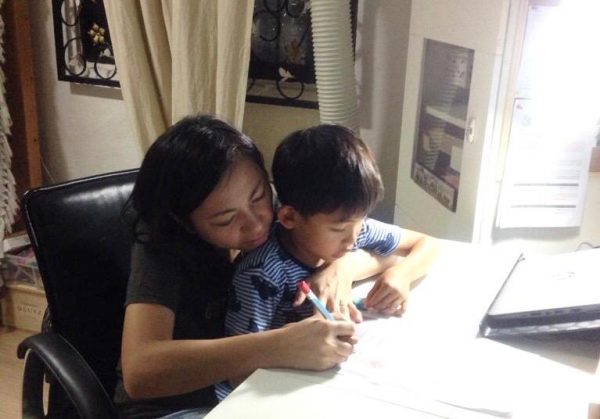 7-year-old Chris needs your help with his treatments!
---
S$

4,500.00
Raised of S$4,500.00
---
CAMPAIGN STORY
Ray of Hope previously assisted Chris in November 2020 when he required oesteopath/ EEG sessions to manage his behaviors of aggression and self-harm.
Chris is a playful 7 year old. He was diagnosed with autism at 2 and a half years old. Although he was born in Singapore, he's on Dependant Pass with his mother. All of his doctor's fees, therapies and school fees have always been foreigner rate/unsubsidized.
The parents of Chris have vowed to not let the expenses deter their search for a more optimal outcome for Chris. Both parents are juggling to care for him and are working full time to provide for the family of four. Chris is seeing a neurologist as well as a psychologist. The former was able to help him get over his paroxysmal brain activities/pre-seizures last year which were caused by hypoxia-ischemia (or lack of oxygen in the brain during birth) & the latter was able to assess his therapy needs.
As Chris is growing fast, he needs to learn to regulate himself to behave better and not harm himself (he resorts to aggression to get his way). Growing taller and stronger day by day, the family knows they need to help Chris calm down his sensory overload, regulate and be more self-aware to have self-control. It is only a matter of time before the family will not be able to manage his behaviours. For children like Chris, they are bombarded with a steady sensory onslaught (sight, sounds and touch) all the time. They have a fight or flight response. It is not their fault that they behave erratically at home, at school or in public. Hence, the psychologist recommended a new school offering a new modality of therapy called Relationship Development Intervention (RDI).
About the therapy
The goal of treatment is to systematically build up the motivation and tools for successfully interacting in social relationships. It also aims to correct deficits in this area that are thought to be common to all people with autism. Thus, children like Chris are able to co-regulate their behaviour with the adults guiding them.
Chris has just started RDI and after just 1 week at school, the family is already seeing a big positive shift in his behaviour. Chris is so much happier and have a better sense of connection with himself, surroundings and people. However, the cost of such therapy is very costly for his parents. The family has tried different therapies, and RDI is the therapy that has delivered the biggest and fastest results thus far. The family would like to continue sending Chris to this school for a brighter future ahead.
Ray of Hope would like to raise S$4,500 to help Chris with his RDI therapy for one term ($450 x 10 weeks). 
*Chris and his family are not receiving any other public/ government assistance.
Jacqueline Koh
donated
S$

70.00
3 months ago
May my little contribution able to help Chris and his family to lead a happier life.
Virginia Galang
donated
S$

100.00
3 months ago
Hello bunso kaya natin to all by Gods grace and mercy?
Anonymous
donated
S$

200.00
4 months ago
"The Lord bless you and keep you; The Lord make His face shine upon you, And be gracious to you; The Lord [e]lift up His countenance upon you, And give you peace." '
Peter Butsch
donated
S$

500.00
3 months ago
Jewenna/Welyn/Chris Goh/Quah
donated
S$

50.00
3 months ago
Anonymous
donated
S$

10.00
3 months ago
Payment for Chris's RDI Therapy
Dear donors A big thank you for making this possible! Ray of Hope has made payment to the centre for Chris's RDI therapy on the 26th of September 2021. Chris will continue to attend therapy and we hope to see him improve and enjoy the session! Thank you donors for……
S$

4,500.00
Raised of S$4,500.00
Peter Butsch
donated
S$

500.00
3 months ago
Jewenna/Welyn/Chris Goh/Quah
donated
S$

50.00
3 months ago
Anonymous
donated
S$

10.00
3 months ago
https://rayofhope.sg/campaign/chris-2/