Being medically unfit for work, a father of two is worried about his family's livelihood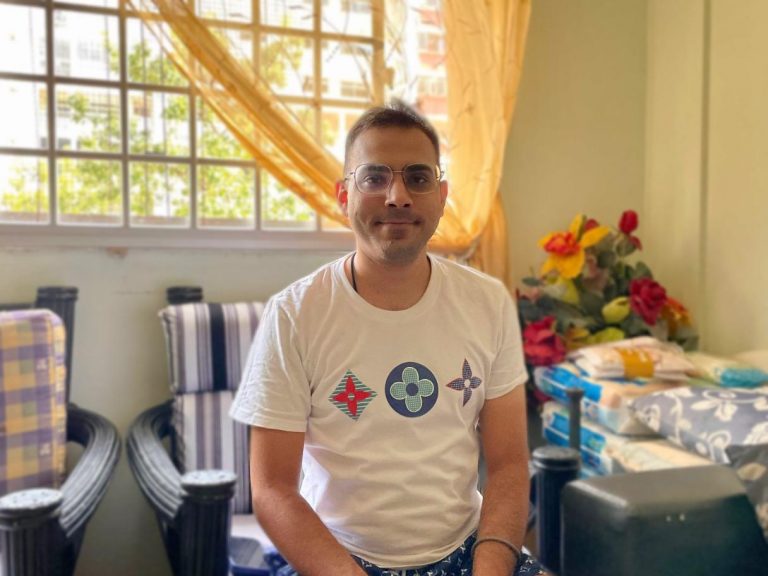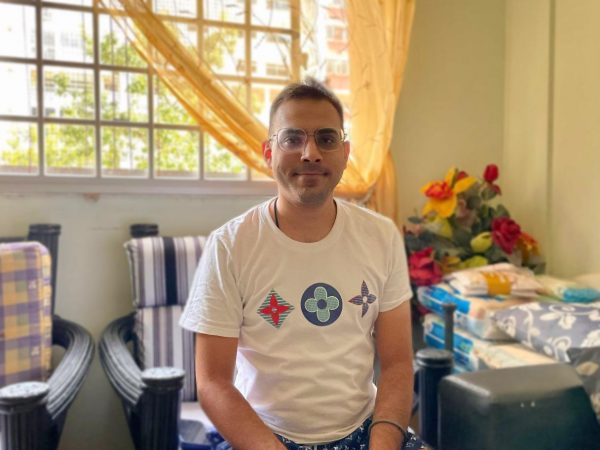 Being medically unfit for work, a father of two is worried about his family's livelihood
---
S$

720.00
Raised of S$2,750.00
---
CAMPAIGN STORY
Ray of Hope previously assisted Mr Khalid after an accident that left him unfit for employment. On 12 August 2020, Mr Khalid got into a road traffic accident when his motorcycle skidded due to a faulty engine. As a result, Mr Khalid injured his right collar bone and had to replace it with a metal implant.
The father of two young children now suffers from mental health issues and experiences frequent episodes of mood swings and aggressive behaviours. These frequent episodes has been affecting his daily life. Mr Khalid was certified to be medically unfit for work till March 2022 by the hospital and was advised to have a full-time caregiver. His wife is now the main caregiver to Mr Khalid and his two children.
Mr Khalid now feels helpless about his current situation. He used to work as a food delivery rider earning about S$2,500 per month. However, his family's only source of income now is from his elderly mother who works as a part-time security guard. To supplement the family's household income, Mr Khalid has rented out one of their rooms for $700 per month.
Mr Khalid's wife is worried that the ongoing stress will trigger the relapse of Mr Khalid's mood swings and aggressive behaviours.
Ray of Hope would like to raise $2,750 ($550 x 5 months) to help with the family's living expenses.
Groceries: $350
Diapers + Milk: $200
*Mr Khalid is not receiving financial assistance from SSO.
Anonymous
donated
S$

200.00
3 weeks ago
Please take care, Mr Khalid.
Joanna Yang
donated
S$

35.00
3 days ago
Anonymous
donated
S$

50.00
2 weeks ago
Anonymous
donated
S$

25.00
2 weeks ago
No updates on this campaign yet
S$

720.00
Raised of S$2,750.00
Joanna Yang
donated
S$

35.00
3 days ago
Anonymous
donated
S$

50.00
2 weeks ago
Anonymous
donated
S$

25.00
2 weeks ago
https://rayofhope.sg/campaign/mr-khalid-2/