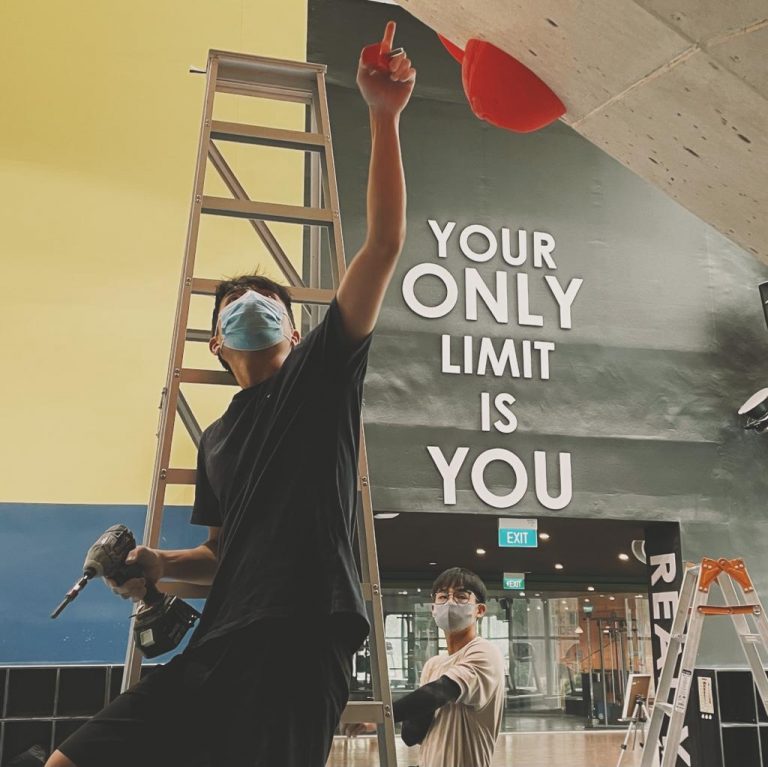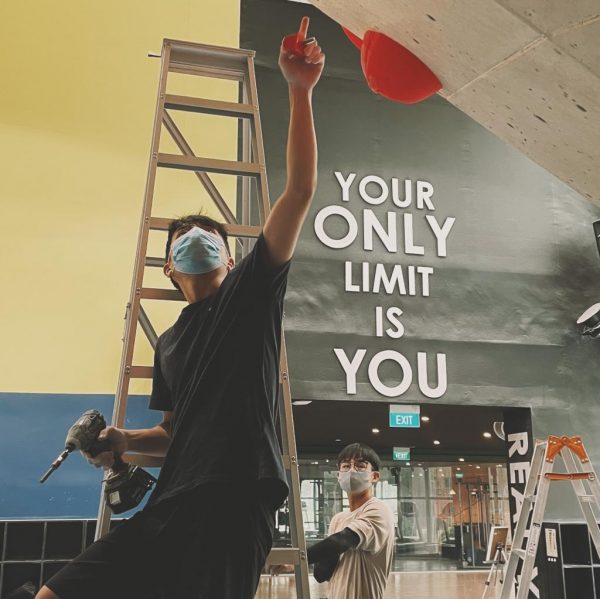 CAMPAIGN STORY

The Beneficiaries:
This campaign will support children with special needs, by:
1. Providing them with financial assistance to get through additional intervention and support programmes
2. Enabling them to receive opportunities that children their age are able to
3. Building an inclusive, caring society, improving the quality of life of the special needs' community and their families
Our Crowdfunding Campaign:
Alongside our Ninjas: A routesetting experience that gives back
The local climbing community is growing exponentially – …
Read more
Elisha Toh
donated
S$

20.00
10 months ago
Keep walking the walk, one step at a time.
Zheng Shen
donated
S$

250.00
9 months ago
Xiasha Huang
donated
S$

20.00
9 months ago
fit bloc campaign
donated
S$

315.00
9 months ago
Final donation from fit bloc's Alongside our Ninjas campaign
A big thank you to all our friends and supporters who came through for our campaign! In the 2 months since it launched, we've raised $2,495 from the route-setting sessions and direct contributions. The final $270 has now been transferred to Ray of Hope's Special Needs Giving Circle.
Opening doors to endless possibilities
It's a wrap! 6 weeks of learning, 6 weeks of spreading love. And it's just the beginning. We hope that this workshop has allowed you to better appreciate the craft of routesetting and the hands behind the routes that you see every week without fail. More than that, may this……
2 more sessions added!
We first launched with 4 sessions. 2 weeks on; we're heartened to announce that we've just added 2 more sessions to accommodate the overwhelming requests for more! If you've benefited from these sessions and have the capacity to do so, please do donate directly to the campaign as well to……
On behalf of our beneficiaries, thank you!
The first day was sold out almost instantly and we're tremendously thankful for your support. We'll continue to keep you updated about the difference you are making! For the first workshop session, we raised a total of $315. As the proceeds are going towards the special needs giving circle, Ray……
Zheng Shen
donated
S$

250.00
9 months ago
Xiasha Huang
donated
S$

20.00
9 months ago
fit bloc campaign
donated
S$

315.00
9 months ago
https://rayofhope.sg/campaign/alongsideourninjas/