"I pray that her condition stabilises so I can do my duty and send her back home to her family"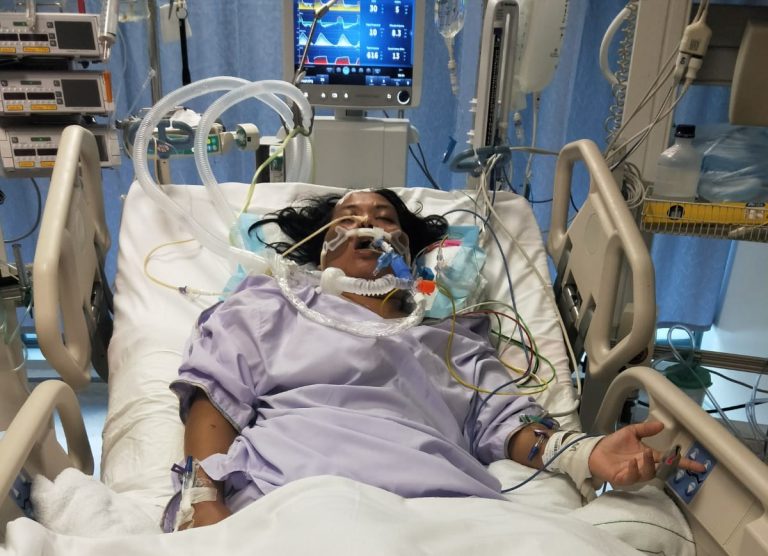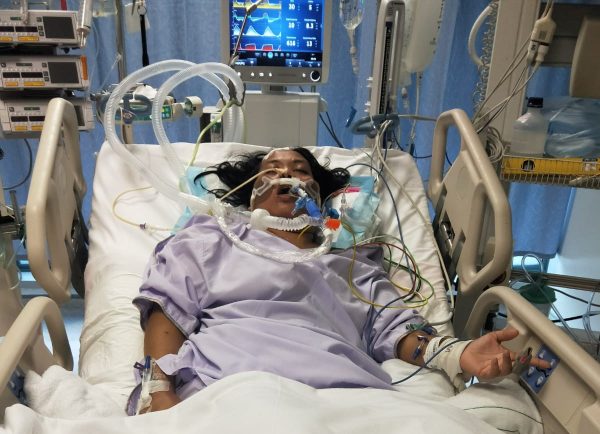 "I pray that her condition stabilises so I can do my duty and send her back home to her family"
---
S$

40,773.00
Raised of S$48,738.95
---
CAMPAIGN STORY
*3rd Update*
Upon suggestion from closed friend to seek help from social workers in TTSH, Susanne approached a social worker in June and asked for help in appealing to reduce the amount, explaining her current situation and also informing them of the crowd funding from Ray Of Hope. Even with the funds raised, she would not be able to settle the big amount. TTSH has recently granted the approval and the bill has been greatly reduced to $16,558.15.
Here is the adjusted breakdown of the fund :-
Adjusted Hospital bill – $16,558.95
Read more
Stephanie Loo
donated
S$

100.00
1 year ago
My thoughts are with Suma. Also, bless the employer. ❤️ Thank you for doing this for her.
Anonymous
donated
S$

250.00
1 year ago
Don't give up on hope!
Anonymous
donated
S$

50.00
1 year ago
Glad to know the hospital bill is reduced. Please stay strong and take care...
Anonymous
donated
S$

50.00
1 year ago
Si Xiang Lim
donated
S$

20.00
1 year ago
Anonymous
donated
S$

10.00
1 year ago
Thank you, from Susanne
"Dear Friends and All Donors (including those who chose to remain Anonymous), My family and I want to thank all of you for your generous donations to the fund. I know many of you  have your own financial challenges during this downturn in economy but you still give to the……
A sad update from Susanne
Dear Friends and Donors, Much has happened since my last update on 21 April 2020. This important update will be my last to all generous donors and friends who have contributed and continuing to support the campaign for my family and Suma. I had continued to visit with Suma daily……
A message from Susanne, Suma's employer
Dear Friends and Donors, my family and I thank everyone of you for your generiosity and kindness to my family and helper Suma. Just as much as i want to air ambulance her back to her family and for her to continue her treatment there, unfortunately due to Covid 19……
S$

40,773.00
Raised of S$48,738.95
Anonymous
donated
S$

50.00
1 year ago
Si Xiang Lim
donated
S$

20.00
1 year ago
Anonymous
donated
S$

10.00
1 year ago
https://rayofhope.sg/campaign/help-suma-go-home-to-her-family/