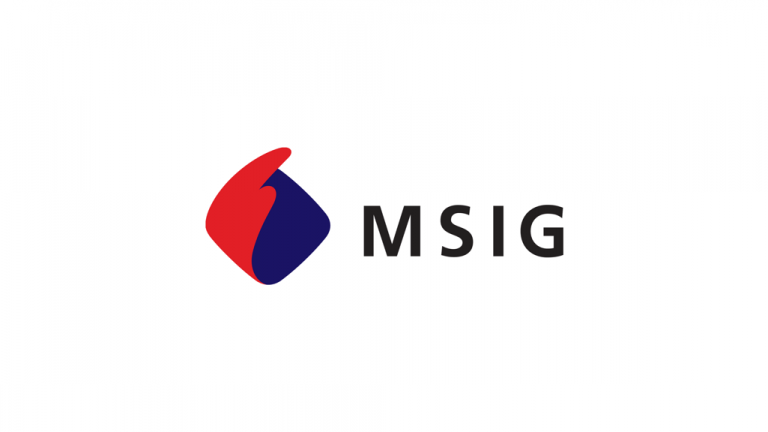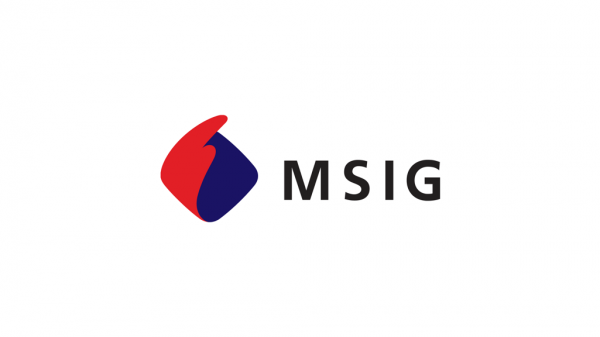 ---
S$

11,480.00
Raised of S$7,000.00
---
CAMPAIGN STORY
*UPDATE!*
Thank you for the overwhelming support for this campaign! Because of your generosity, we have reached our initial target amount of $5k in the past 2 weeks. The organising committee feels that we can do more! Hence, we have decided to raise the crowdfunding goal to $7k so that we can help more low-income families. At the same time, MSIG will also commit up to $7k to match donations to this fund, dollar for dollar. So, keep donating and spreading the word your family and friends!"
***
COVID-19 has affected many lives but even more so for low-income and vulnerable families. They face severe food insecurity exacerbated by the economic impact of COVID-19. Stay-at-home and quarantine measures have also increased their risks of social isolation.
Staying safe and comfortable, eating regularly and healthily, working from home (with a paying job): these are marks of privilege, yet out-of-reach for many low-income families.
MSIG Singapore is kickstarting this initiative to gift food hampers which will benefit up to 100 low-income families. You can read some of the beneficiaries' stories below:
MSIG has committed up to $5,000 to match donations to this fund, dollar-for-dollar.
Your support, no matter the amount, will provide much relief to these families and supplement what is currently available to them.
Together, we can make a difference to their lives!
#MSIGTogetherWithYou
About MSIG Insurance ("MSIG Singapore")
MSIG Singapore is a subsidiary of Mitsui Sumitomo Insurance and a member of the MS&AD Insurance Group. Although we have been around for over 100 years, our values go deeper.
As an insurance company that sees the heart in everything, our purpose is to protect individuals and businesses on things that they hold dear, and this includes doing good and supporting social initiatives that the community cares about.
Find out more at msig.com.sg or follow us on Facebook and Instagram!
About Ray of Hope
100% of your donations through Ray of Hope goes to people in need. We do not take a cut from the funds. We even cover the 3rd party credit card charges, if you choose not to, that other crowdfunding platforms deduct from your donation for campaigns.
100% of all campaigns are also fully verified, so you know your funds goes to real people with real needs.
We take donor accountability very seriously – with yearly audited accounts and strong governance in place to ensure that your donations is properly channeled to the beneficiaries.
Ray of Hope is a registered charity and a member of the National Council of Social Services.
Anonymous
donated
S$

50.00
2 months ago
when the going gets tough, the tough get going. During challenging times, take one thing at one time.
Anonymous
donated
S$

100.00
2 months ago
Stay strong! Don\'t give up!
Anonymous
donated
S$

100.00
2 months ago
You will never walk alone, we\'re along side with you. #MSIGTogetherWithYou
MSIG Matching Funds
donated
S$

5,740.00
3 weeks ago
Anonymous
donated
S$

15.00
1 month ago
Caryl Yeo
donated
S$

25.00
2 months ago
Target reached ... raising goal to $7K to help more families!
Thank you for the overwhelming support for this campaign! Because of your generosity, we have reached our initial target amount of $5k in the past 2 weeks. The organising committee feels that we can do more! Hence, we have decided to raise the crowdfunding goal to $7k so that we……
S$

11,480.00
Raised of S$7,000.00
MSIG Matching Funds
donated
S$

5,740.00
3 weeks ago
Anonymous
donated
S$

15.00
1 month ago
Caryl Yeo
donated
S$

25.00
2 months ago
https://rayofhope.sg/campaign/msigsingapore/